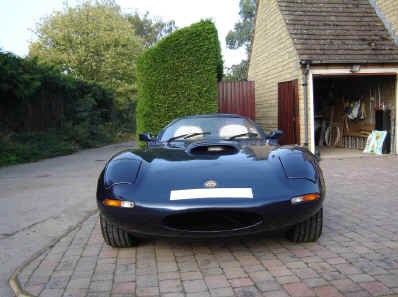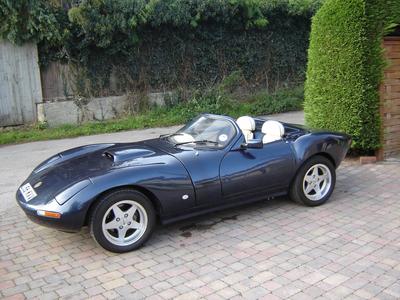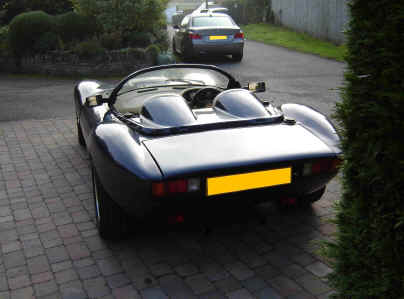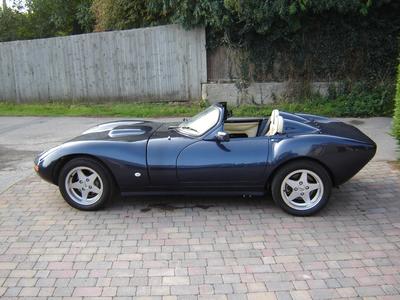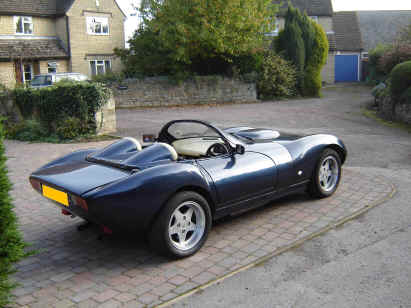 It is one of the last built, with factory chassis mods and an external fuel filler. So far it has only 5700 miles on the clock.
The car is standard but I plan to fit a stainless exhaust with tubular manifolds, and possibly a Tornado chip and fast road cam, although I don't want to push the engine too hard until I can get it rebuilt and blueprinted.
The colour is apparently a Lotus colour, but I haven't got a clue what Lotus call it.